Adding "landscape" to your architectural presentation​
 One of the essentials for the high-quality presentation of
architecture, landscape, can now easily be created with this

landscape add-on collection for Archicad and Archicad Solo.

​
The placement of roads, blocks, fences, plantings, complex

slopes, etc., 

those 

were difficult to create with Archicad alone.


With this package, 

collection of add-ons 

will

 dramatically reduce
input and a wide variety of plantings (2D & 3D) and materials


will 

help you improve the quality of your drawings.

​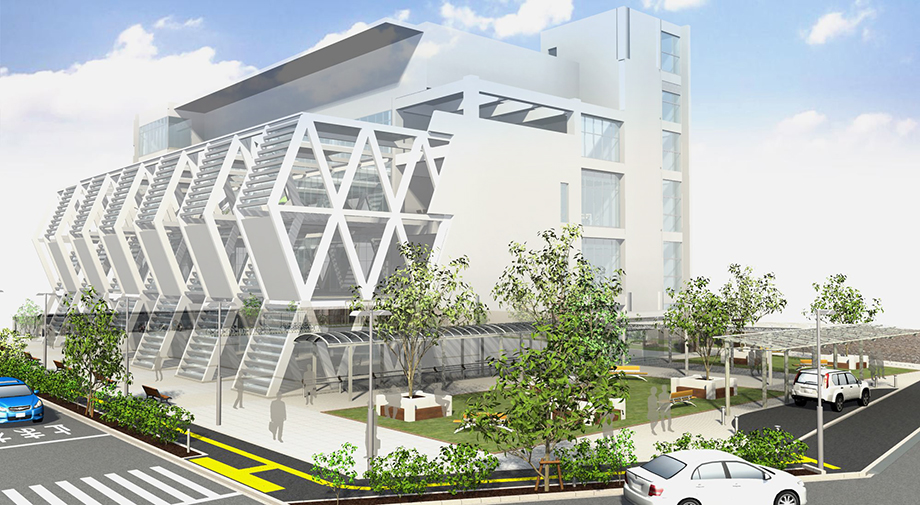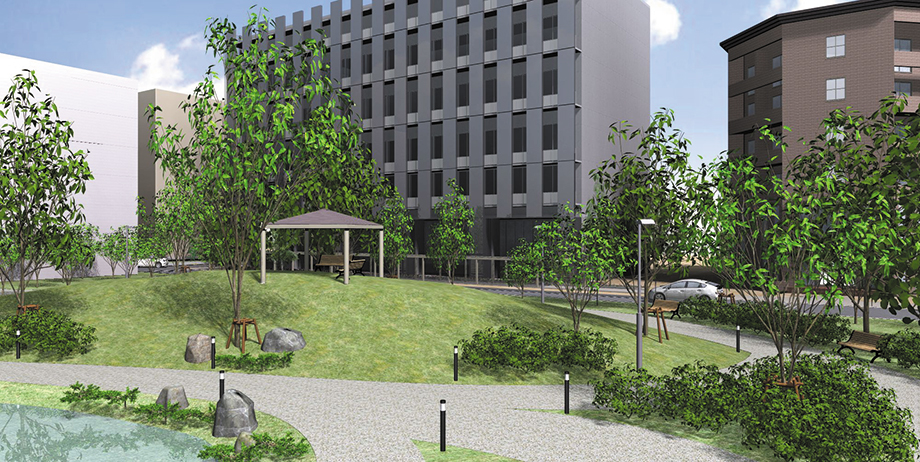 Introduction
Hardscape​
Road Creator​
Slope Adjuster – Percentage​
Land Formation​
Slope Adjuster – Height​
Fence Arrangement​
Favorites for Fence Arrangement​
Slant Tool​
Curb Creator​
Rock wall creator​
Calculation Palette​
Wood Deck Creator​
Stone Arrangement​
Softscape
Hedge Creator​
Shrubbery Creator​
Shrubbery and undergrowth random setting​
Billboard Rotator​
Green Wall Arrangement​
Bedding Plants Consecutive Arrangement​
System Requirements​
OS : Windows  ARCHICAD : AC24​
RIK Landscape Package for Archicad
Related Product​

Garden/landscape design software, RIKCAD, has the
largest market share in the landscape field in Japan


with more than 10,000 licenses. 
​
Why not add some greenery to your plans?​
In the 3D plants collection, we will sequentially release original
3D trees that are not included in the RIK Landscape Package.​
About US
Since its inception in July, 1988, we have supported landscape and garden fields in Japan for 30 years.
RIKCAD, CAD system specialized in landscape and garden, has sold more than 10,000 licenses so far, and has top market share in Japan.
■Business Description
CAD・IT Business
Landscape & Garden CAD/CG System Development and Sales
Landscape & Garden Portal Site Operation
Operation Management System Development and Sales
System and Web Site Contracting and Development
GDL Object Production Contracting / API System Design Contracting
■Human Resources
Running Schools Specialized in Landscaping and Garden
E & G Academy in Tokyo and Osaka  and Singapore
■Other Services
Planning/Designing Service "RIK Design Service"
Greenery Business
UNIMAT RIK Inc. head office
Unimat Annex Building 5F
2-13-10 Minami-Aoyama
Minato-ku Tokyo 107-0062  JAPAN
Corporate website
---